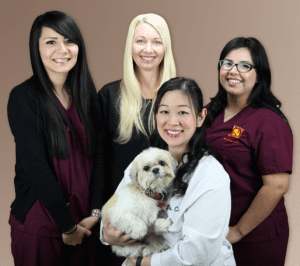 Rheumatoid arthritis (RA) is an inflammatory condition in which the joints and other parts of the body swell up causing sever chronic pain. About 20 million people around the world suffer from this disease. It has been seen that people suffering from rheumatoid arthritis are at a greater risk for developing heart disease and other complications. Long-term joint damage due to RA can even cause disability in some people. The actual cause of this autoimmune disease has still not been identified. However, dental scientists have recently formed a connection between gum disease and rheumatoid arthritis because they have seen similar symptoms in patients suffering from gum or periodontal disease. The relationship is such that gum disease acts as a disease-modifying factor for RA. In other words, RA has many side effects and one of them is periodontal disease.
Oral hygiene plays a major role in controlling or preventing gum disease in normal as well as subjects with RA. However, it has been found that patients who even received oral hygienic treatments were still more likely to develop gum disease if they suffered from rheumatoid arthritis. Some people suggest that the disease may be a cause of poor hygiene because patients of RA are unable to properly care for their teeth and gums. However, the afore-mentioned study results imply that some other factors contribute to the development of this oral disease in people with RA. Since both conditions cause inflammation in various parts of the body which eventually leads to pain, swelling, and stiffness, there might be a connection between the two because of this. The biological mechanisms that are involved are yet to be uncovered.
To maintain proper oral health, patients of RA are advised to brush their teeth regularly as well as use other tools to prevent and control gum disease. It is also recommended to see a dentist every six months or so in order to see if there are any problems and to suggest a treatment in due time. It has also been found that treatment of gum disease helps arthritis patients in controlling systemic diseases like diabetes and cardiovascular disease. A study suggests that curing dental problems aids in reducing joint pain, stiffness, and pain associated with RA. This improvement in symptoms of RA calls for an extensive treatment of various oral conditions.
Moreover, patients who were given antibiotics for the treatment of rheumatoid arthritis showed improvement in curing periodontal disease. All these points depict a strong link between the two diseases as curing one automatically helps in curing the other. If you are a sufferer of RA, it is strongly advised that you take care of your oral health and visit your dentist every now and again to lessen the symptoms of RA.