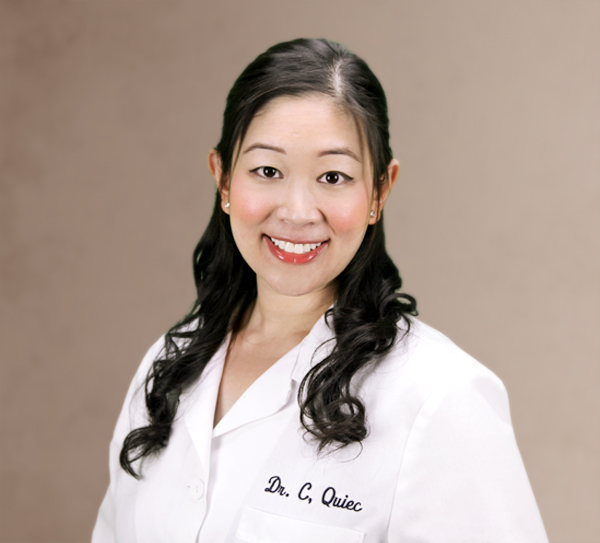 We should not neglect the importance of oral hygiene for the prevention of various oral disorders including tooth decay, gum disease and periodontitis. Many people are also concerned about their bad breath as it causes embarrassment and humiliation. To solve these problems a range of exciting oral products are now available on the market that consist of different types of toothbrushes, whitening and cleaning gels, oral irrigators, and tongue cleaners. Other products like whitening toothpastes, mouthwashes and sprays should also be used regularly for healthier and whiter teeth. All these products are now easily available over the counter and are not very expensive either.
There are three types of toothbrushes that can be used to remove sticky food particles from the teeth. These include disposable brushes, regular brushes and electric brushes. Disposable toothbrushes are quickly gaining in popularity as they are very easy to use. They are also known as pre-pasted toothbrushes. If you use regular brushes you should select an effective tooth-paste and brush your teeth at least twice a day.
Electric toothbrushes are good for elderly people who find it difficult to clean their teeth with a manual one. There are many varieties available on the market and you can choose one according to your requirements. One can also use miswaak for cleaning their teeth which is a natural toothbrush. Miswaak has been found to be very effective as it contains mint and other natural agents for cleaning teeth and preventing various oral disorders. It is easy to use and does not require a paste or any other cleaning solution.
Whitening gels are employed to get rid of stained and discolored teeth. These gels contain a peroxide agent which serves to lighten the shade of the teeth. Gels can also be used in connection with whitening trays for better results. Doctors recommend wearing these trays for a period of 30 minutes everyday for brighter teeth. Other than gels, you can also check out various whitening systems and at-home whitening treatments to get rid of yellow and stained teeth.
Oral irrigators and tongue cleaners are very useful for oral hygiene and healthier teeth. If you hate to floss, you will love an oral irrigator, also known as a water pick. This product uses an electric water jet to remove plaque from areas where toothbrush fails to work effectively. An oral irrigator is often recommended to people who wear braces or other orthodontic devices to clean their teeth properly.
If you are a victim of bad breath, you should start using tongue cleaners. Many types of tongue cleaners are available on the market and are very easy to use. People often use different kinds of mouthwashes to get rid of bad breath. However, they are mostly not very effective because they provide a temporary solution. For removing plaque from the surface of tongue which is a number one cause of bad breath, you should use an effective tongue cleaner, also known as a tongue scraper. The most useful tongue cleaners available out there are made of pure metals like silver and copper. Avoid using scrapers that contain metal alloys to avoid irritation and allergy.