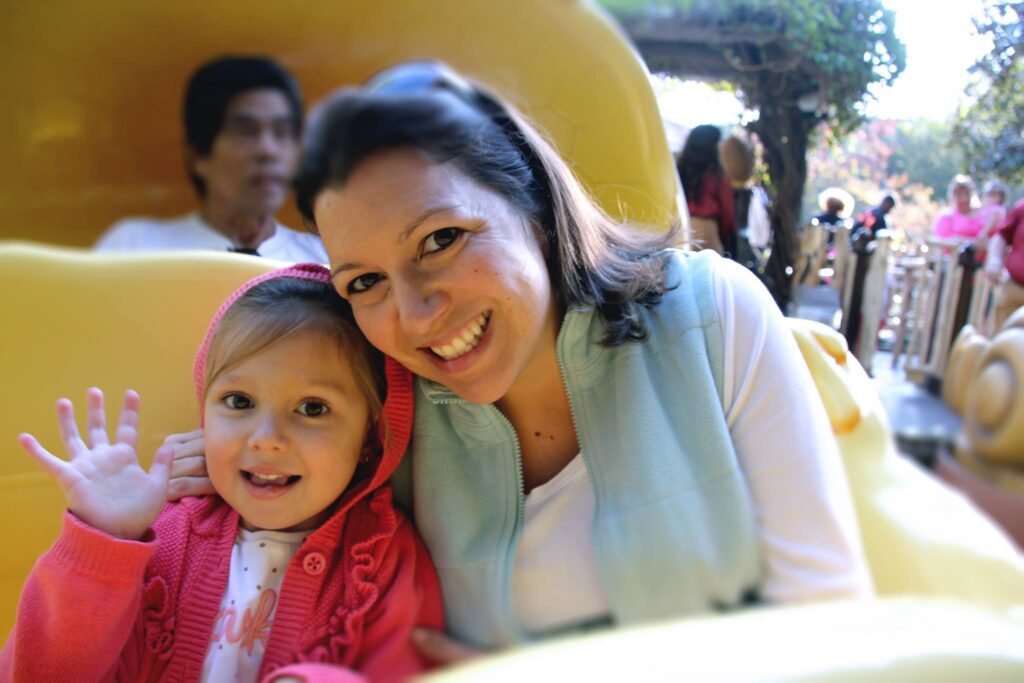 "My husband was in the Navy, and we spent the first seven years of our marriage moving all over the country," says Dr. Q's patient, Amber M. "One of the hardest things about moving is finding new doctors and dentists and care providers in the area in which you are moving to. Thankfully, our last move was back to our hometown and we had plenty of friends who offered referrals. A dear friend of mine from high school knew Dr. Q and recommended her to us. I made an appointment to see her and I am so glad I did."
A patient of Dr. Q's now for six years, Amber sees her for cleanings every six months. "I actually look forward to going! My teeth always feel so clean when I leave! A few years back, I had to have my first major dental procedure and I had to get a crown. I was so nervous, but Dr. Q. was patient and explained the process to me and it calmed my fears," says Amber, recalling that the procedure took just over an hour and that while she experienced a little soreness afterwards, no major pain followed.
And for Amber, her fondness of Dr. Q's practice extends more than receiving regular teeth cleanings; the modern environment and attentiveness of Dr. Q's entire staff contributes to her comfort and enjoyment. "They ask my kids about school and the activities they are involved in, and really take an interest in knowing us as more than just patients," says Amber. "Dr. Q's practice is one of the most professional and friendly practices I have ever been to."
If you're ready to have a dental experience like Amber, please call Dr. Q at (626) 599-9819!