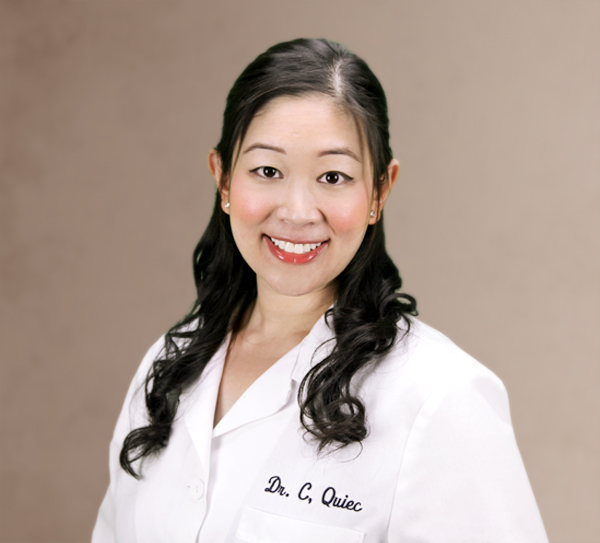 I am sure that if you are reading this article then you must be looking for the ways and treatment of wisdom teeth issues. As you know that it is such a hectic and unbearable condition when you are suffering with wisdom teeth pains. So, I will suggest you to read the article till end because the information that I have discussed in this article is quite important and helpful for all those people who are looking cures and treatments for teeth problems. Furthermore, I will also discuss the ways that can help all of you people out there to take proper care of your teeth.
First of all, I will explain some fundamentals about Wisdom teeth because a lot of people are unaware of this problem. The teeth that are at the lower and higher third molars are known as wisdom teeth. Now, the next thing that I want to discuss is the problems and issues that most of the people face due to these teeth. The very first and major cause that creates this problem is the gum infection. If you are not taking proper care of your teeth by bleaching and applying tooth paste then there are many chances that you may suffer this problem.
Moreover, there is also a natural cause that can create this problem. If you have a small jaw then there are chances that your wisdom teeth will grow on wrong direction where they find their way. Sometimes, this abnormal behavior is not so hurting but if the teeth grow inside the jaw then there are many chances that the victim can face severe pains and surgeries to get rid of such problems. Sometimes, wisdom teeth find a place where there are already too many teeth and it becomes quite difficult for the dentist and the individual to clean his teeth properly.
There are as such no symptoms of this problem but there are few signs that can help an individual to cure this problem that is mentioned below.
• Severe pain and swelling on the affected tooth.
• Restlessness and irritating behavior due to pain in teeth.
• Infection in the gum of the exact teeth where the victim is having pain.
• Growth of multiple teeth around the infected area.
• Decaying of teeth and severe diseases of gums if proper care of wisdom teeth is not implemented.
Above mentioned symptoms are quite important and you have to keep an eye on your teeth and what's happening around in your gums. Remember, if you are influenced by this problem then there are as such no proper cure of this problem. Therefore, you have to apply proper dental treatments and precautionary measures to take good care of your teeth. Carelessness can results in severe results and a time will come that you won't be able to eat, talk or drink anything.
For further details and information on wisdom teeth and treatment you can also visit my website that offers special information and programs that can help the victim to stay away from dental problems.